Bus Tracker & Alerts
April 13, 2022
Mask Mandate Extended
The Transit Security Administration (TSA) has once again extended the mask mandate on all forms of public transportation until May 3, 2022. This is a two week extension to the mandate currently in place.  Please see updated sign.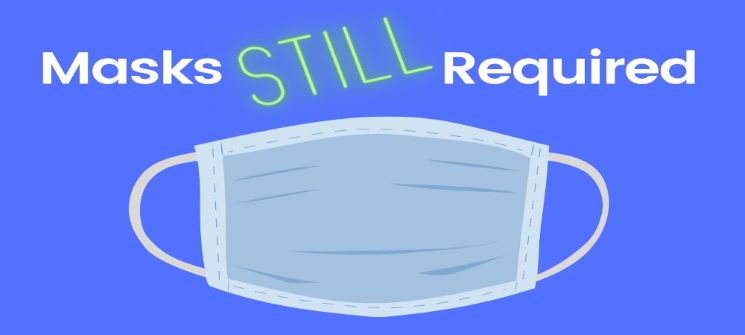 ---
January 28, 2022
Winchendon Link Revised
Effective 2/1/2022:  Winchendon Link has been extended to Heywood Hospital and MWCC. Please see click here to see the new revised schedule.  Please note that the 6:30AM loop is an express directly from Winchendon to Heywood Hospital. This will be done via Route 140 between the two towns. All other loops will follow the old route. (See new "Roads Traveled" below the schedule table.)
---
March 16, 2022
New Farebox System
Great News! MART is getting a new farebox system for our fixed route buses in May. This new system will incorporate mobile ticketing and paying for bus passes online. Please come to one of our 4 public meetings being held between March 29th and April 6th to learn and give your input. Please see the attached Public Meeting Agenda with Zoom (Agenda de reunión pública con Zoom) for details and to access to Zoom Link to the meeting. (The meetings will be both in-person and on Zoom.) Transportation home will be provided for anyone who comes to the meetings and takes our buses to get there.
---
April 1, 2022
Temporary Supplemental Gardner Service
MART is running a shuttle for approximately 6 months between Heywood Hospital and Mount Wachusett Community College. This shuttle service runs in continuous loops from 6 am to 8 pm on Monday thru Friday. From 6am to 9am two shuttles are used, and again from 2pm to 6pm to accommodate increased ridership.  The route runs from the circle by the Main Lobby of Heywood across Green to Matthews Street and picks up at MWCC at the Gazebo.
---
April 14, 2022
Fares in May
MART will be using paper passes for the month of May only while we transition to our new fare collection system.
MART will also not charge any fares, on any service, from Monday May 9th thru Saturday May 14th while we switch out our fareboxes.
For more details please click here.  Fares in May Details
---
January 3, 2022
Real time bus tracking by Passio Tech
MART has collaborated with Passio Technologies for enabling real time bus tracking and alert notifications. MART bus users will be able to track the real time location of a bus by viewing the bus in a graphical dashboard provided by Passio Technologies. Click on the "Bus Tracker and Alerts" button at the top of the page or visit our Passio GO! page to find out about the free app at http://marttransit.infojiniconsulting.com/customer-information/passio-go/
---